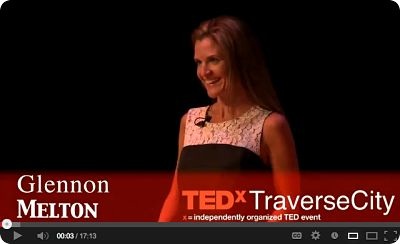 Have you ever heard of TEDx Talks? I can't get enough of them.  
In fact, I love them so much, I was up until almost one in the morning this past week watching them! One was just more interesting than the next. 
This one talk, in particular, by New York Times best-selling author, Glennon Doyle Melton, really grabbed me…
Not so much because I had experienced her journey, but because of her incredibly raw honesty in recounting her road from addiction to sobriety…
And how she spent many years running away from her sensitivity instead of embracing it…
As I watched her talk and marveled at her incredibly natural delivery (anyone who's given a speech before knows that's hard!), I started wondering…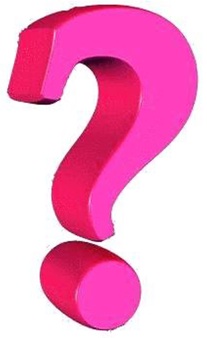 How many of us, wherever we fall on the sensitivity scale, i.e., a little or a lot, are running away from our sensitivity as well? 
Maybe we're not using drugs or alcohol to do so, but maybe we're hiding this part of ourselves because we think it looks bad.
Because society can tend to look at a sensitive heart as a weak heart. 
Five Fabulous Gifts of a Sensitive Soul.
But behind every seemingly "negative" trait are enormous gifts as well − gifts that sometimes aren't recognized and appreciated enough.
And, so, whether you consider yourself a sensitive soul or know someone who is, this post is for you. May it help you embrace your own sensitivity or practice more patience with someone else's…
:1: Passion
While sensitives may feel the bad stuff deeply, we also feel the good stuff pretty deeply as well – and, most likely, more deeply than others. Talk about a passion-filled life! Sensitivity allows us to greatly appreciate the beauty in everything around us, whether it's a piece of art, a play, an experience with a friend or something else. Excited about something? Go share it with a sensitive heart – chances are, they'll feel just as excited about it as you. And isn't that one of the best feelings in the world?
:2: Kindness
Because sensitives know what it's like to feel hurt easily, we strive to go out of our way to not hurt others – to be kind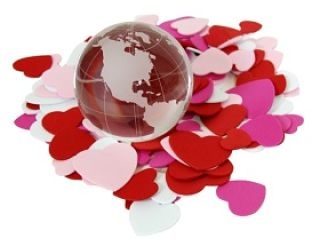 always. And I can think of no greater trait or gift as this. The world needs more kindness, and you should feel enormously gratified that the gift of kindness comes so naturally to you.
:3: Empathy
I lied. I can think of no greater gift in the world than empathy, which I've talked about a lot before. Because sensitives are naturally more in tune with others' feelings, we have a natural sense of empathy for others. Which leads to greater understanding and compassion rather than judgment. If you haven't done so already, grab a drink of your choice, make a toast (to you!) and celebrate this gift of yours right now!
Tweet this –> A sensitive soul is a gifted soul. Celebrate your gifts, knowing they make the world better.
:4: Patience
I don't know about you, but I've found that, because sensitives have a lot of #2 (kindness) and #3 (empathy), they also have a lot of patience when it comes to listening. So, if I have something on my mind that I need to talk through, and I know I need a patient, non-judgmental ear? I love talking it through with a sensitive heart.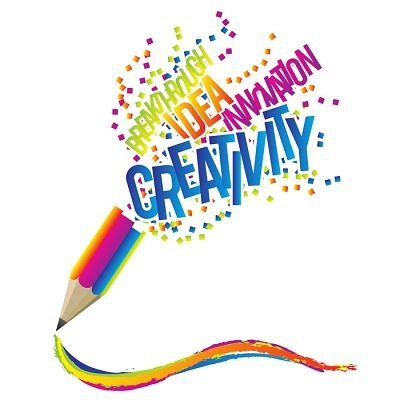 :5: Creativity
Often, sensitive souls are like sociologists, observing the world around them and reflecting inwardly on their findings. And 'inward' is where we experience a lot of imagination. And a lot of imagination often fosters a lot of creativity. And, well, creativity is just fun. And fulfilling. (By the way, remember how I blogged about my Swing and a Prayer experience at Miraval? Well, best-selling author and life coach, Cheryl Richardson, is hosting a Self-Care for the Creative Soul retreat for sensitive souls (with singer Alanis Morissette) at Miraval in March 2014 − How cool is that?!)
:: ::
So, the gifts of sensitivity are pretty awesome, right?
I don't want to speak for Glennon, but I think she would agree. And if you want to hear her whole TEDx Talk, find it here – http://youtu.be/NHHPNMIK-fY
Just don't blame me if you're up until one in the morning watching it!
Now, it's your turn! What do YOU think are the gifts of a sensitive soul? Share with me in the comments below!
To the gifts of sensitivity,

P.S. – Like this post? Sign up in the right sidebar to get updates by email! (No spam & it's free!)
P.P.S. – See those 'share' buttons below? If you think this post would be valuable to your followers, please share it with them!