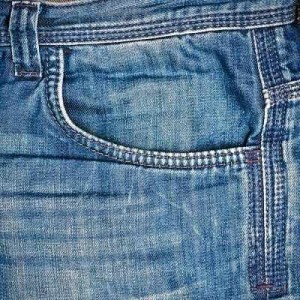 Do you know that I never wore jeans until the age of 32? I know what you're probably thinking…so what?
But the thing is, I never wore them because I didn't think I could. I didn't think I was skinny enough. In fact, if I'm being honest, I felt kinda fat.
Until my Aunt Sandra took me jeans shopping.
I still remember, as I was trying on different pairs, both Sandra and the saleswoman insisting that I needed a smaller size. "Really? I thought…you think I can fit into that?!"
But, I did! I couldn't believe it. I felt like I was having my "Pretty Woman" moment. Or the reveal one might have on one of those makeover shows. What a great feeling!
Are you sure the way you see yourself is accurate?
It took my Aunt Sandra and a saleswoman at a retail store to show me how warped my body image had been. I mentioned I felt kinda fat…but I was (and am) around a size six, which isn't bad.
As you can see, sometimes it takes others to show us that the way we see ourselves isn't completely accurate, especially when it comes to those negative things that we tend to focus on so much.
Which is why I love and wanted to share with you this week the "Real Beauty Sketches" exercise recently conducted by Dove® as part of its Campaign for Real Beauty.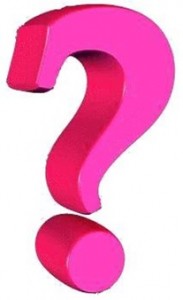 What happens when an FBI-trained forensic artist gets together with various women and asks them to describe themselves? Something quite powerful that sometimes inspires tears as these women have their own "Pretty Woman" moments…
Watch it below, and then let me know what you think of it in the 'Comments' section. Have you ever had a "Pretty Woman" moment, when you realized that how you saw yourself wasn't accurate?
I hope you'll watch some of Dove's other real beauty sketches as well…from Florence's story, to Kela's story, to others, they're more powerful than I can describe here.
And, more than anything, I think they remind us that, as Dove says, "You are more beautiful than you think." (<- Click to Tweet!)

To loving yourself just the way you are,

P.S. – Like this post? Sign up in the right sidebar to get email updates! (No spam & it's free!)