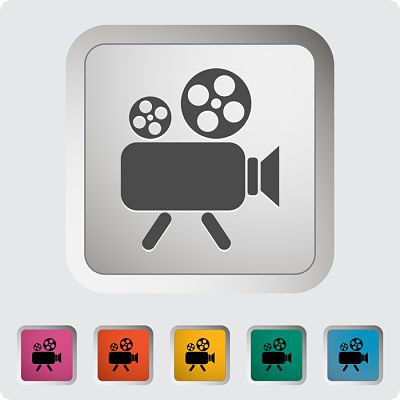 Do you like documentaries? I love 'em.
Last week, I watched a great one called The Hopeful, which follows the two-year journey of high school football player, Cody Keith, whose dream is to become a division 1 college quarterback.
Despite facing intense media scrutiny, Cody's parents moved Cody to three different schools to give him the best chance at securing a BCS college football scholarship.
Cody worked hard, training with top professionals. He was no slacker.
Yet he failed to get a single scholarship offer his senior year of high school.
Discouraging, right?
For some, maybe. But not for Cody.
Cody continued to hone his skills, playing football at a one-year prep school in Connecticut, where he also gained much-needed exposure to and recognition from college scouts. 
Never giving up and, just as importantly, never giving up hope, Cody went on to become one of the most highly recruited quarterbacks in the country, ultimately accepting a scholarship from Eastern Carolina University.
When you need hope, try the H.O.P.E. method…
I love stories like that, don't you? When someone loses or fails, perseveres, and then succeeds…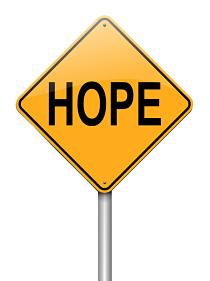 Reminds me of when tennis player, Andy Murray, despite having trained his you-know-what-off to win his first grand slam, lost Wimbledon in 2012 to Roger Federer. It was a devastating loss!
Murray trained his you-know-what-off even harder, though – and never gave up hope – and went on to win not only Wimbledon, but also the U.S. Open.
Stories like this remind us that, even when something feels impossible, there is hope.
Are you having trouble holding out hope for something to happen in your life?
How to find hope when you feel hopeless…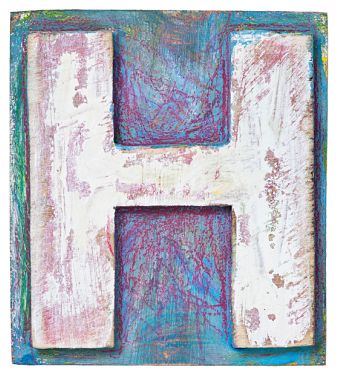 'Have' patience. I love something author Karen Salmansohn says in The Bounce Back Book − "The universe's delays are not the universe's denials." Something may not happen for you right away, but that doesn't mean it's not going to happen. Have patience and, better yet, have a plan. I find that the simple action of putting together a short plan of how I might get from A to B automatically gives me a lot of hope. And it can for you too.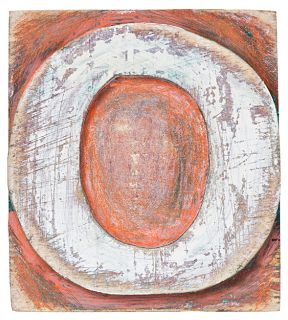 'Obsess' over the positive. When you're trying to hold out hope, it's ever critical that you minimize the negative, the complaining over what hasn't happened yet – and, even worse, the tendency to blame others for what hasn't happened yet. Hope can't happen if you're stuck in the negativity zone or the blame game. Instead, obsess over the positive − you know, those positive "It's going to happen!" thoughts.
Tweet This –> Hope can't happen if you're stuck in the negativity zone or the blame game. Instead, say, "It's going to happen!"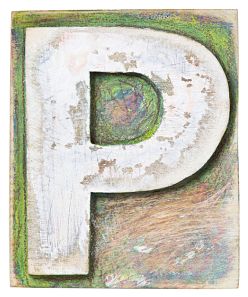 'Practice.' Or, actually I mean 'work', but that didn't start with a 'P'. Keep practicing or working at whatever it is that you're hoping for until you get it. Work the plan. Neither Cody Keith nor Andy Murray achieved their goal at first, but kept working at it until they did. Know that by continuing to practice, whatever it is that you're hoping for will most likely happen. (And remember, there's merit in the journey sometimes more than in the final reward…)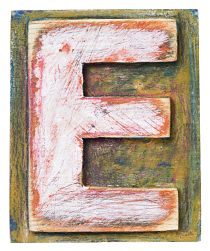 'Extremes.' Or, rather go to the extremes. Whenever I'm trying to hold out hope for something, I like to think of an instance where something seemed so completely inconceivable and impossible, yet happened. Like Kennedy's sending a man to the moon. If Kennedy can send a man to the moon, I think, then surely whatever it is that I'm hoping for can happen too – or, rather, surely I can make it happen.

Tweet This –> If Kennedy can send a man to the moon, then you too can do anything you set your mind to!
Victory is sweet. But it's so much sweeter when it comes after a loss. When it comes after having had to really buckle down, to go back to the drawing board and dig deep. 
And it's only attainable if we hold out hope.
To having hope,

P.S. – Like this post? Sign up in the right sidebar to get blog updates by email. (It's free!)
P.P.S. – See those 'share' buttons below? If you think this post would be valuable to your followers, please share it with them!