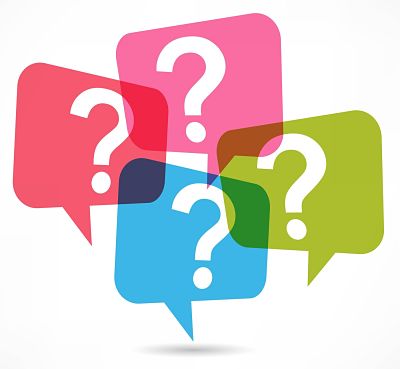 I don't know about you, but I found the last two weeks quite stressful.
A government shutdown. The near debt default. And the threat of another recession (or worse) caused, quite frankly, by a completely dysfunctional and, in some cases, extremist Congress.
All in all, a period of great uncertainty and unsettledness.
And who likes uncertainty?
Uncertainty can be scary, especially given our often tendency to assume that the worst will happen. And it makes us uncomfortable because it means that we don't always have control.
And that can be even scarier than uncertainty itself.
How to take the 'un' out of uncertainty…
So, how do we deal with the inevitable uncertainties of life? Especially those not caused by Congress, but that just happen within the natural context of our lives? Try this…
:|  Take action on what you can control.
I find that action in times of uncertainty restores my sense of control and calm. When things feel uncertain, ask yourself, "What do I have control over and what can I do to create more clarity and to progress toward an outcome?" For me, over these last two weeks, one thing I had control over was my voice. I couldn't necessarily be in the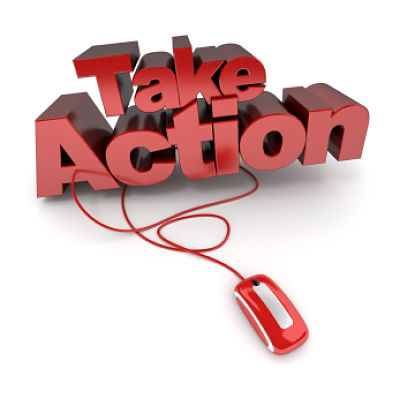 room debating with Congress, but I sure as heck could use my voice to tell them to shape up. And I did. I called. I emailed. I tweeted. Repeatedly. And I felt productive in the face of uncertainty because I was doing something. Action works. Take it.
Tweet this –> Action in the face of uncertainty restores our sense of control and calm. Take it!
:|  Conduct a 'Certainty Audit'.
When uncertainty arises, we can naturally get overwhelmed − and sometimes paralyzed − by all of the unknowns. Calm your mind and conduct a 'Certainty Audit'. Ask yourself, "What things do I know for sure?" Like when I learned that my dad had prostate cancer, I 'knew for sure' that prostate cancer is one of the most survivable forms of cancer; that the doctors had caught it relatively early; and that my dad was acting quickly to schedule his surgery.
All of these things helped calm and empower me during a very uncertain time. And that's what this audit does. Reminds you that you probably know more than you thought, and that which was once uncertain suddenly seems less overwhelming and more certain.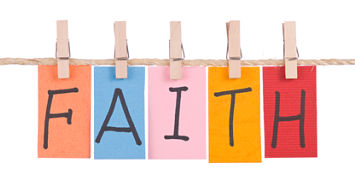 :|  Faith your way forward.
As a writer, for me, there's no greater uncertainty and angst than the blank page anxiously awaiting that first word. Whenever I feel that angst, I remind myself to have faith that the words will come. Because they always have in the past. And, sure enough, they always do. When dealing with uncertainties in your life, have faith that you'll be able to figure things out. Remind yourself of all of the times when you've done so in the past. Faith your way forward.
Tweet this –> When dealing with uncertainty, have faith that you'll figure things out. Faith your way forward!
If there's one thing I am certain of, it's that uncertainty is a constant in life. And the sooner we can embrace ambiguity, the more at peace we'll be.
Well, unless Congress has something to say about it…
To navigating uncertainty,

P.S. – Like this post? Sign up in the right sidebar to get blog updates by email! (It's free!)
P.P.S. – See those 'share' below? If you think this post would be valuable to your followers, please share it with them!