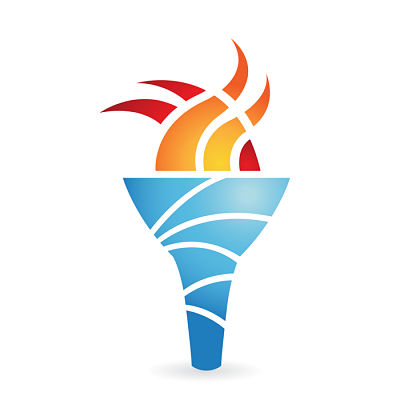 Have you been watching the Winter Olympics?
I haven't watched that much of it, except for figure skating and the women's halfpipe skiing – which I happened to stumble upon while channel surfing.
Although a bit boring, it was cool to see a fellow American win the gold medal.
Seeing her family's excitement was really fun to watch. But you want to know what was even more fun to watch?
Seeing her fellow competitors' excitement for her when she won.
No envy. No bitterness. Just what looked like pure, genuine happiness for her over her victory.
This was so refreshing to watch, because I think, often times, many of us can let envy and disappointment get the better of us.
Are you riding the envy train? If so, exit at the next stop…
Now, I've gotta tell you, there are many things I could feel envious over, if I let myself.
But, fortunately, I've always had a wonderful ability to feel happy for others when they've achieved something I haven't, when they have something I don't…whatever the case may be.
I just know that, when you focus your energies on what you have rather than on what others do, quite simply…life is better. (<– Click to Tweet!)
Which is why I hate seeing so many people today seemingly riding the envy train, whether it's, dare I say it, envying (and begrudging) the wealthy, envying someone else's looks, envying someone else's promotion at work, or something

else.
And why, today, I want to share with you some tips on how you – or someone you know – can overcome envy and get off of that envy train once and for all.
How to overcome envy in three not so easy, but critical steps…

So how do you avoid feeling envious when someone else has something you'd like also? Try this…
: | Make a choice – what type of person do you want to be?
Quite simply, you have to decide what type of person you want to be in life. For me, I knew early on that I never wanted to be so small a person that I would not or could not be happy for someone else who had something I didn't.
Because I decided this and defined this as part of my modus operandi, I genuinely feel happy for others over their successes, possessions, whatever it may be.
For example, I could easily stand in envy of friends who've gotten married and had kids – something I really want for myself as well. But instead, I stand in happiness for them and take an interest in what's happening with their lives and their kids.
And, as a result, some of them have stepped up in a beautiful way to make me feel included and part of their families.
This would have never happened if I had been envious and bitter. It happened because I made a choice at the very beginning of my life about the type of person I wanted to be.
Really, this one thing has been the secret to my success in fighting envy.
You have to make a choice.
: | Don't make life a zero-sum game.
Remember, another person's win is not necessarily your loss. Things in life are not always mutually exclusive, meaning just because one person has something you'd like to have doesn't mean that you can't or won't have it too.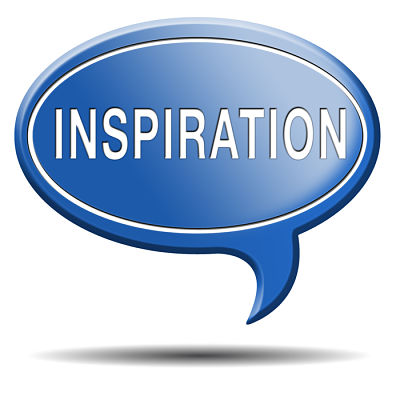 It might just mean that it's not your time yet or maybe you're not doing the things you need to do to get that "thing" you envy. Instead of envying somebody, try getting inspired by them and emulating what they've done to achieve this "thing" you want.
And if you don't get it? It's OK to be disappointed. But don't be envious. Take solace in knowing you had the courage to try for it – that's half the battle!
: | Happy self = happy, less envious life

The bottom line is, the more assured you feel about yourself and your own life, the less you care about what others have, the less you compare and envy. So, always work on loving and accepting yourself, and filling your life up with things that make you happy. Because a happy self = a happy, less envious life. Really, it's that simple. 
:: ::
Let's chat! So, what advice do YOU have for fighting envy? If you'd like to help others get off the envy train once and for all, share with me in the comments below your tips for overcoming envy. 
And if you know someone who struggles with envy and seems stuck on the envy train, please share this post with them! Either use one of the share buttons at the top or bottom of this post, or email them this URL:  http://beyourselfandtherestwillfollow.com/how-to-overcome-envy/
To fighting envy,

P.S. – Like this post? Sign up in the right sidebar to get blog updates by email! (It's free!)
P.P.S. – See those 'share' buttons below? If you think this post would be valuable to your followers, please share it with them!