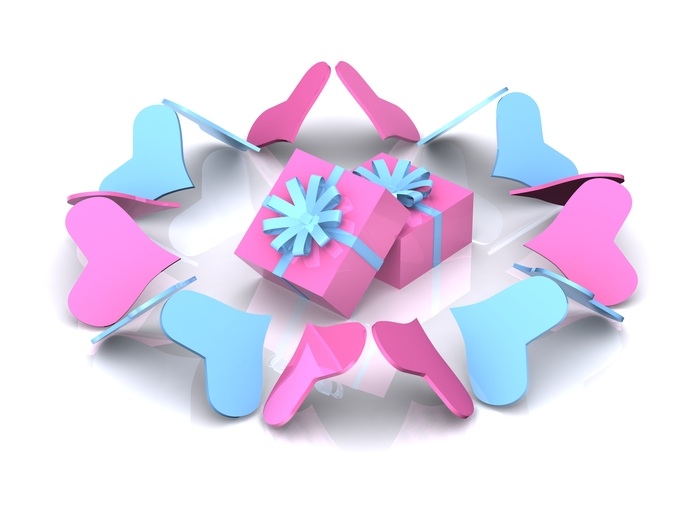 So, I wasn't going to blog this week − not because I didn't want to, but because I just had too much to do.
But then I stumbled upon this video…
And I'm wondering how to do it justice…especially since it's approaching 10:45pm when I'm writing this and I'm getting tired.
The message is so very poignant, though…and this video is so very well produced.
Its message is simple, yet powerful…about the importance of giving and of treating others with respect and dignity, no matter whether they're the CEO or the cement truck driver.
Watch.
And get inspired…
To give.
Because if this doesn't prove that when you give, you get back much more in return, I don't know what does.
To giving,

P.S. – Like this post? Sign up in the right sidebar to get blog updates by email! (It's free!)
P.P.S. – See those 'share' buttons below? If you think this post would be valuable to your followers, please share it with them!